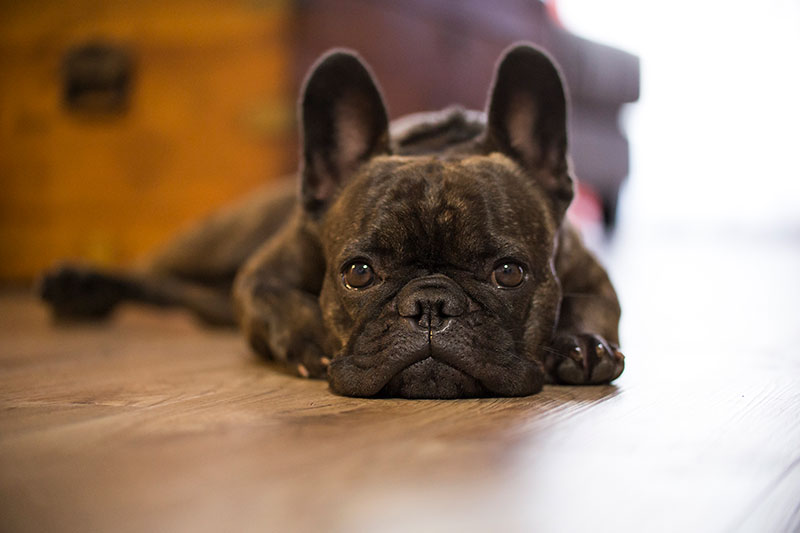 Pet's Choice Surgical Care
At Pet's Choice Animal Hospital, we make every effort to provide high-quality veterinary care in a calm and safe environment. We want your pet to live a happy and healthy life, and in some cases this may entail surgical care to treat certain medical conditions and diseases.
Pet's Choice offers personalized surgical care based on your pet's individual needs. We offer elective surgery as well as treatment for chronic/urgent cases. Our surgical services include:
Spay and neuter
Foreign body removal
Wound management
Hernia repair
Spleen removal
Intestinal resection
Ophthalmic (eye) surgery
What to Expect
Dr. DeCola has extensive experience as a veterinary surgeon and is also a Fear Free Certified™ veterinarian. Your pet will receive excellent surgical care in our capable hands, including a comprehensive physical exam, in-house bloodwork, and other diagnostics before the surgical procedure.
During surgery, we carefully monitor your pet while under anesthesia and use state-of-the art equipment to provide continuous monitoring of their blood pressure, heart rate, oxygen level, and body temperature. After surgery is complete, we continue to monitor your pet during recovery, and provide you with detailed instructions for at-home care and pain management.
If you have any questions or concerns about your pet's surgery, please let us know—it's important that you fully understand the pre- and post-surgery instructions so you can take good care of your pet at home and help them through a quick recovery.
To learn more about Pet's Choice Animal Hospital pet surgery services, please contact us or schedule an appointment today.