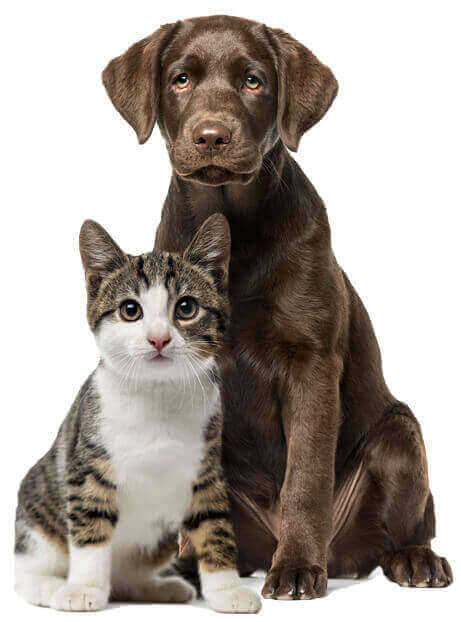 A Friendly Choice for Pet Care
Pet's Choice Animal Hospital is a full-service pet hospital offering a new and better veterinary experience for pets in Seguin and New Braunfels, TX. We go above and beyond to provide excellent medical care for pets in a calm and friendly environment that's like nowhere else.
At Pet's Choice, we make your pet feel right at home. We treat dogs, cats, small animals, and exotics with a unique level of professional and compassionate care. We also know convenience is important for busy pet owners, and our services are tailored to meet you and your pet's individual needs.
We offer a wide variety of high-quality veterinary services including wellness, surgery, and diagnostics. Our daycare and boarding space is open, friendly, and fun — after a luxurious stay with us, your pet won't want to leave!
Bring your pet in for a visit and see the difference at Pet's Choice Animal Hospital — contact us or schedule an appointment today.
Our Testimonials
The staff and vet are very warm and personable. They treated my pet like royalty with treats and back scratches! Even getting on the the floor to greet her! She's normally skittish but warmed up quickly. That means a lot to me. Great customer service is rare and they stand out among their peers!
- Robert Mitchell
Love this vet! They use fear free techniques and actually listen to your concerns. They explained my dog's illness thoroughly and with compassion. They also have lots of in house diagnostics. The hospital and the boarding area have a nicer environment then any I have been to previously!
- Sean Eastwood